Shawn Williams of Duncanville committed to Texas yesterday. He's a 6'7" small forward/guard who averaged 17 points and 10 rebounds as a junior. He'll provide much needed length for Texas at both positions.
Rivals has him #77 in the country in the class of 2009.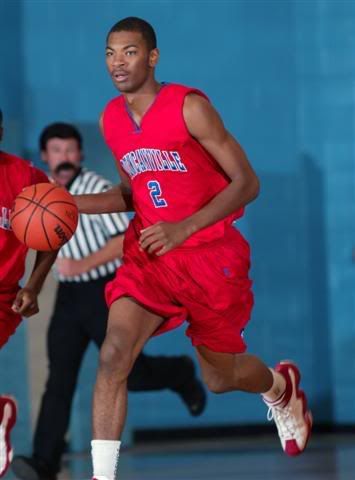 Todd Wright will work wonders on this frame.