Team -
Many of you made it to The Grove last year. That was awesome.
Plenty of Ole Miss fans want to come to Austin and see why we love it so. Please help me by listing your favorite places to eat, drink, carouse, listen to music, etc. below in the comments.
Our bad ass Ole Miss blog Red Cup Rebellion will promote this post, so give them our best below.
Gracias.
I'll start it off with my besties, Torchy's Tacos.
DAMN. Good. Tacos. Order a Trailer Park, Trashy-style and never look back, Rebels.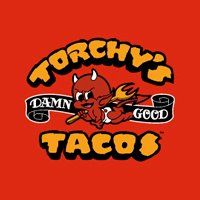 Also, I need a new T Shirt, Torchy. I gave mine to a friend in Fiji.