Great move for all parties.
Dare I say win-win?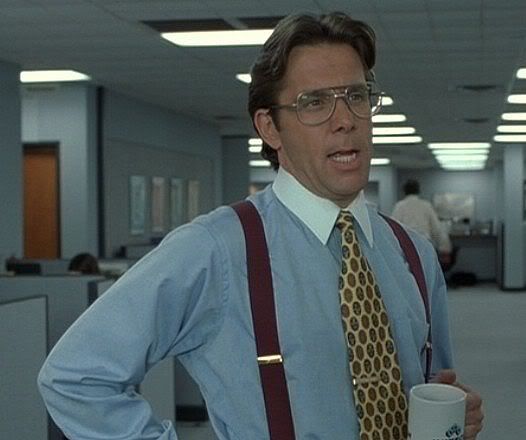 Both schools get an opponent that will excite fans and draw national attention. Pencil in College Gameday now.
From the Longhorn perspective, if Brian Kelly has Notre Dame turned around by then, it's a marquee game with national implications that holds the attention of the country a la the Ohio State series. It will also serve to focus our team during the offseason and August practices in a way that Louisiana-Monroe does not.
If Notre Dame continues to flounder, then you get a win over an opponent that garners more respect than it deserves. All things being equal, it's more fun to beat Notre Dame than Maryland or Rutgers.
For the Irish, Notre Dame gets a renewed presence in Texas - a place they badly need revived in their recruiting roladex - and a chance at restoring their respectability by knocking off one giant at a time.
The series will kickoff with Texas traveling to South Bend on Sept. 5, 2015. Notre Dame is slated to head to Austin on Sept. 3, 2016, and again on Aug. 31, 2019. The Longhorns return to South Bend on Sept. 12, 2020.
A tip of the hat to both schools for making this happen.