Gasoline is $1.26 a gallon.
Oil is $30 a barrel.
The St Louis Rams are your Super Bowl champions.
Gladiator wins Best Picture at the Oscars.
The World Trade Center attack still refers to a blind imam's followers setting off explosives in a parking garage.
Y2K proves to be much ado about nothing.
The business world ponders the implications of America Online and Time Warner merging.
The dot.com bubble bursts.
Tiger Woods is the youngest player in history to win a Grand Slam in golf.
And the Texas Longhorns, in mid-October 2000, are briefly unranked in the AP poll.
162 ranking weeks later, in the Fall of 2010, the longest ranked streak in college football comes to an end as the Horns drop from the AP poll.
Here's to a strong decade of Longhorn football. Here's to another starting again soon.
Cheers.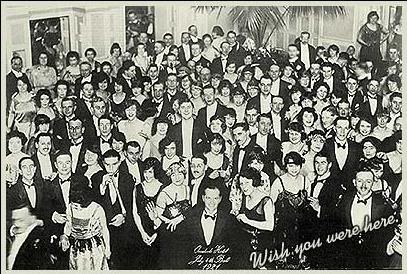 (props to anyone who can identify the picture)