You are cordially invited to join us to celebrate the end of another football season and $4 million dollars of bonus money. It is BYOB (strictly for liability reasons). Our friend Dennis Franchione has offered to host it at his new house in Horseshoe Bay since he is enjoying his time off with his $4.4 million buyout.

No DJ. We will use Mack's iPod with 50 cent on it
According to Coaches Hot Seat, Stoops is in line for a "Thanks for a Solid 10 Years" retention bonus of $3M on December 31, 2008. If you don't believe me or them, here is his contract. If you didn't know he had been at Oklahoma for 10 years, you should be reading more closely as Sailor Ripley already mentioned it.
And when Mack re-upped last year at this time through 2016, he also has a retention bonus of $1M due to him on January 1, 2009.
Both of those are in addition to their $3.8 and $3.0 million dollar salaries, before performance bonuses.
Frankly, both are well earned. And both will finally outearn Charlie Weis' overpaid ass.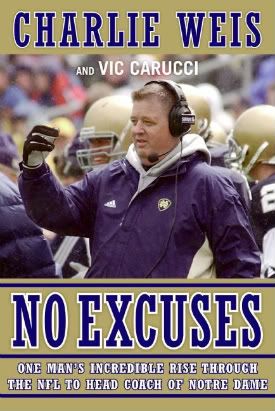 Stealing Money from the Catholics